Volleyball News
January 23 2023 - Volleyball New Brunswick is looking for people ages 14 and older to become a volleyball referee for the Spring Season. Running from March to May, this season includes our junior and senior Championships. Register now to take you online clinic before March Break. Click HERE for more details.
December 2, 2021 - Mikasa will be providing the NBIAA with the new V200W ball within our partnership contract, as the current MVA200 ball is officially discontinued. Schools will be required to purchase and use the new ball for all games.
MOTION: To change the official game ball for Junior and Senior volleyball to the Mikasa V200W.
Volleyball Scorebooks (Bilingual) - 20 games per book


April 1, 2015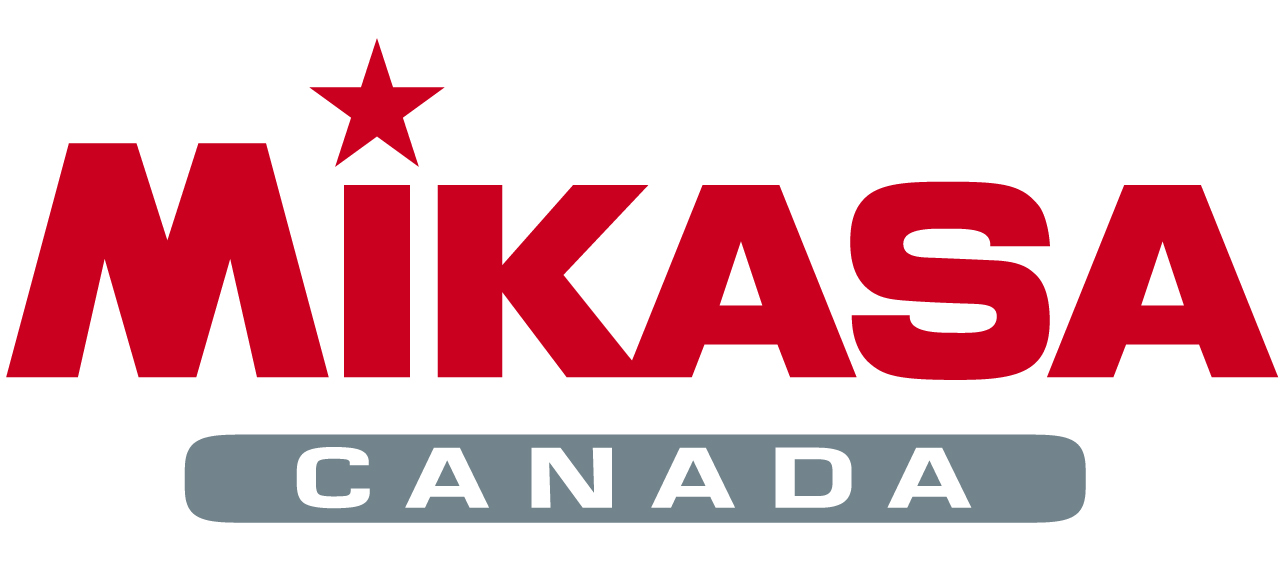 Mikasa Named Official Volleyball and Sponsor for the NBIAA!
The NBIAA is pleased to announce the selection of Mikasa as its official indoor volleyball and sponsor. Mikasa volleyballs are to be used for all NBIAA sanctioned events.
Felix Dion, President, Mikasa Sports Canada
"Mikasa Sports Canada is delighted to add New Brunswick Interscholastic Athletic Association to the growing list of provincial volleyball associations who have adopted Mikasa as their official indoor volleyball. The NBIAA has demonstrated significant growth and we are confident that our Mikasa products will be well received by New Brunswick players and coaches. In entering this agreement, Mikasa Sports Canada is committed to ensure that our products are affordably priced for the member schools of the NBIAA. We look forward to a positive and lengthy relationship with the New Brunswick Interscholastic Athletic Association."
NBIAA, Executive Director, Allyson Ouellette
"Mikasa has redefined how volleyballs are manufactured by developing state of the art composite technology. The International Volleyball Association (FIVB) recently recognized their status as a world leader for the excellence of their volleyball line by naming Mikasa as the official indoor and beach volleyball for FIVB. The quality, durability and affordability of their volleyballs and other products will be highly regarded by our members. We are delighted to partner with Mikasa Sports Canada."